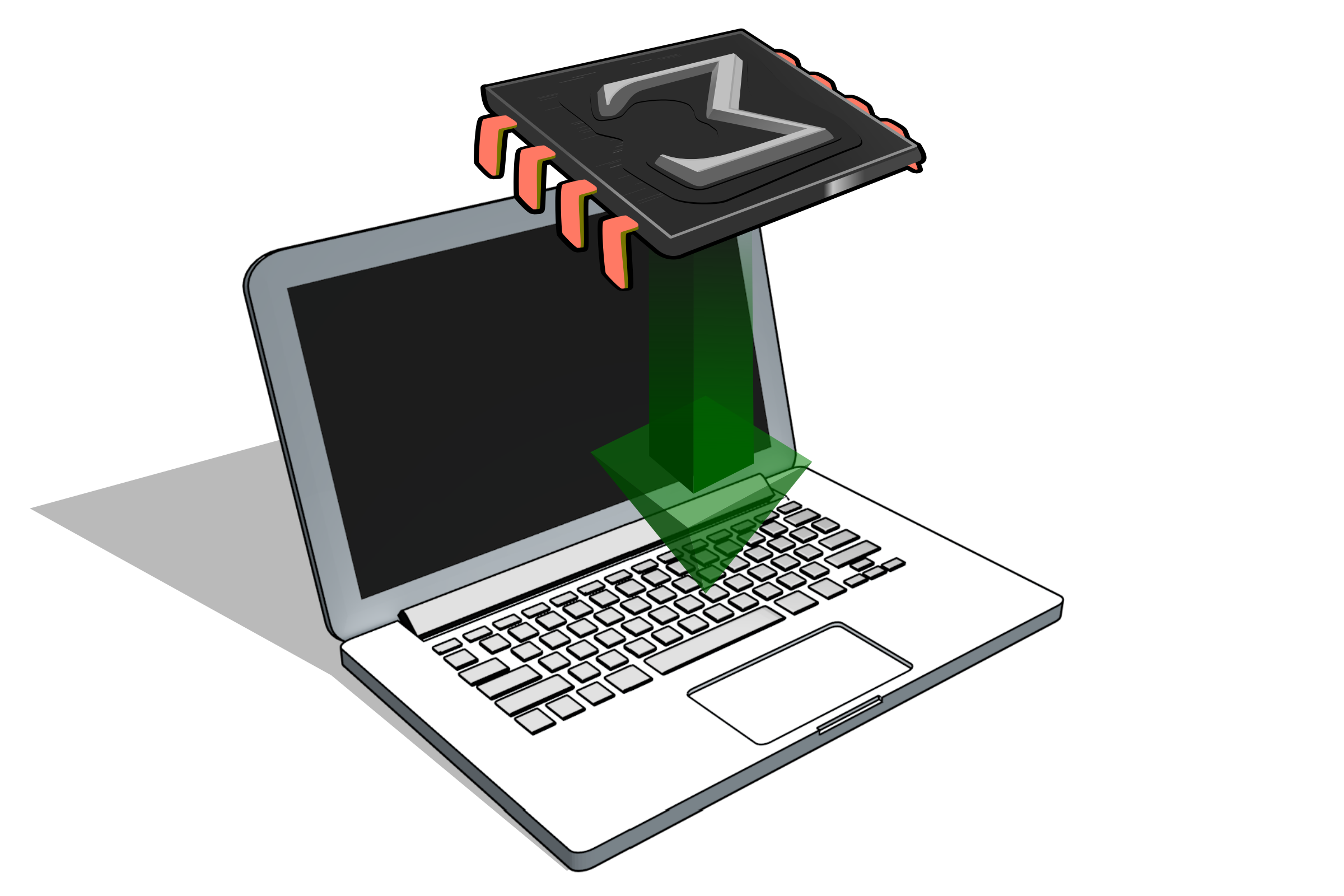 Downloading TeXmacs

Installing and running TeXmacs

Execute the downloaded installer and follow the installation instructions.

Click on the TeXmacs icon on your desktop in order to launch TeXmacs.

Learning TeXmacs

Get started by watching our introductory videos.

Or by reading one of the TeXmacs tutorials.

For more information, please consult the user manual.

Any questions?

Donate

If you like TeXmacs, then please consider donating money or services to us.

Please consider citing TeXmacs when publishing papers.
© 1999–2019 by Joris van der Hoeven, David Michel, Denis Raux