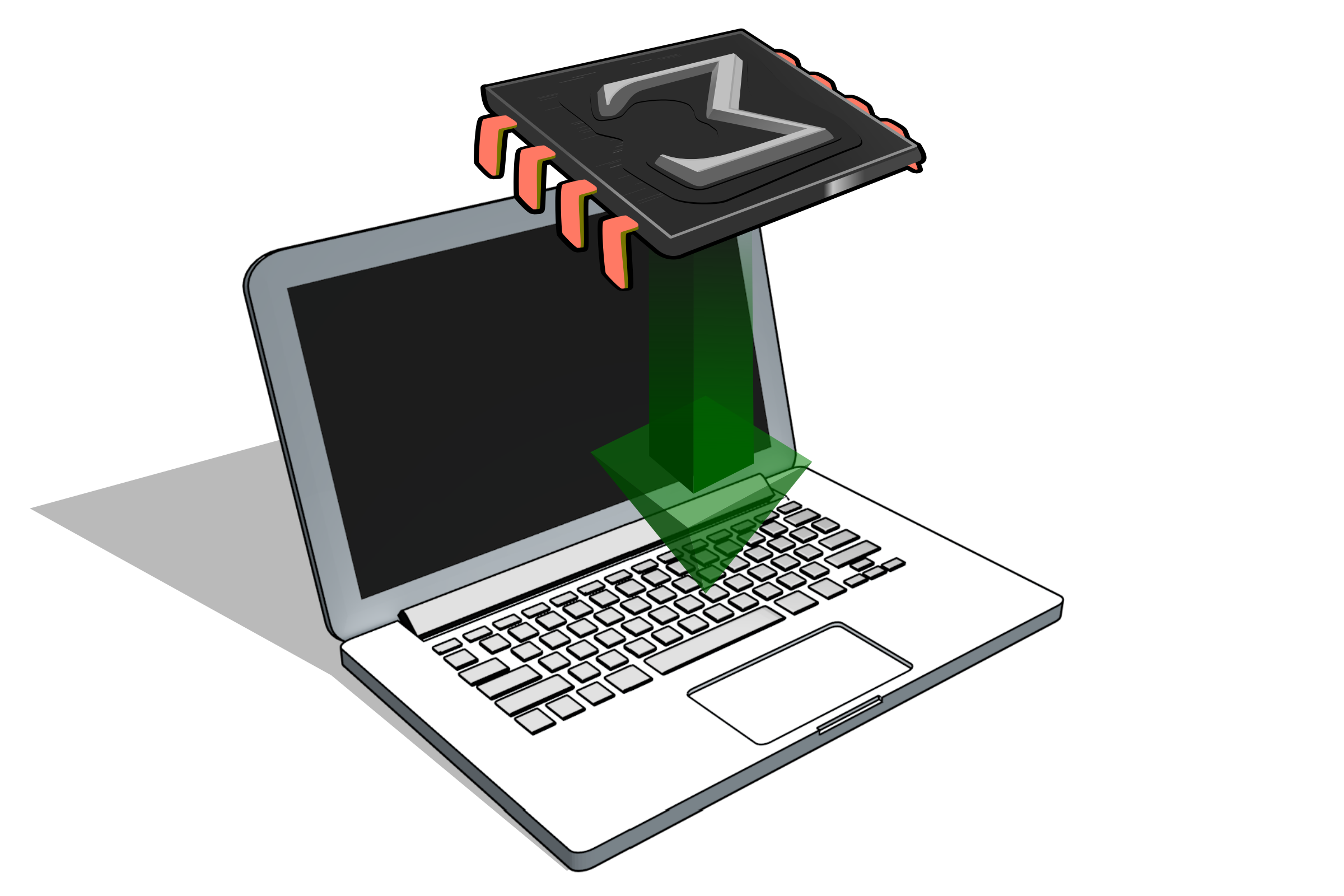 GNU TeXmacs runs on most Unix architectures, as well as under MacOS-X and Windows. In order to download and install TeXmacs, follow the link that corresponds to your system.
For users of Linux on Intel compatible architectures.

For users of BSD Unix.

The native MacOS-X port of TeXmacs.

The native Windows port of TeXmacs.

Browse our repository for older versions of TeXmacs.
On more exotic systems, you need to compile TeXmacs yourself from the source code.
© 1999–2019 by Joris van der Hoeven